Russian oligarchs financially involved in the crisis
Some oligarchs tried to end the war in Ukraine to save their reputation and protect their wealth. They tried to prove to the West that they could be real mediators in the conflict. And they still are today.
Roman Abramovich, whose fortune is estimated to be between 8 and 15 billion dollars according to Forbes, is a perfect example. The former owner of the English football club Chelsea has reorganized the profits of his trusts, making his seven children the main beneficiaries. This was done to protect his fortune from Western sanctions. He also agreed to donate £2.3 billion from the sale of Chelsea to a foundation for Ukraine to provide medical, material, food, and educational aid.
Thus, Roman Abramovich held and still holds a particularly delicate position regarding Russia since his fortune is used to help the country over which Vladimir Putin is seeking to re-establish his authority.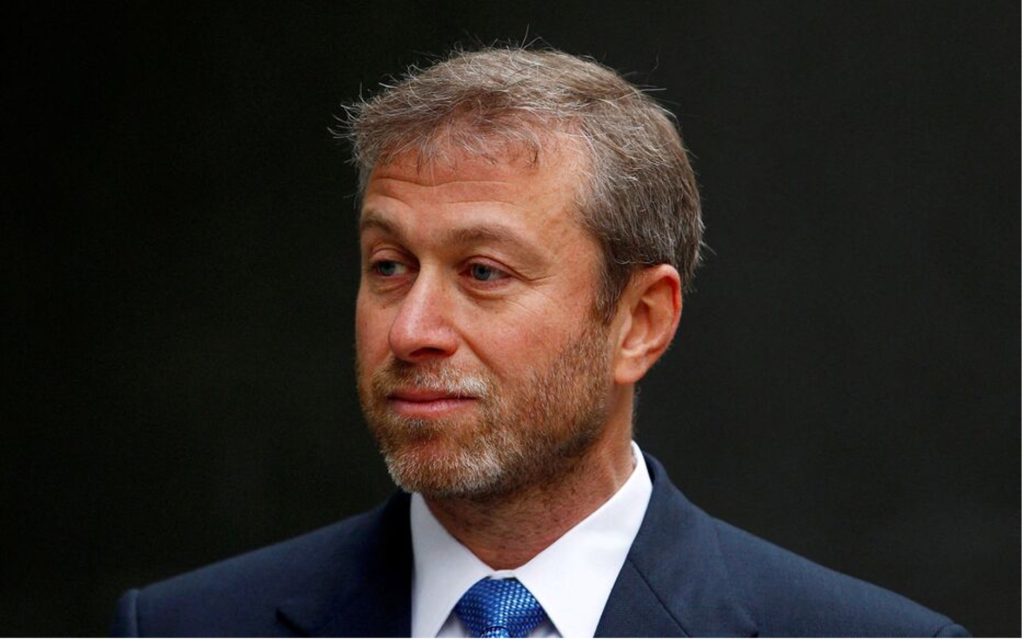 This is also the case of Mikhail Fridman, a Russian oligarch who made his fortune in chemicals. Last September, he proposed 1 billion dollars for Ukraine, demanding in exchange that the United Kingdom lift its sanctions against him. This proposal remained under discussion.
Similarly, tens of Russian oligarchs sanctioned by European countries have considered similar actions to get out of their difficult situation. That is why a fund was created by the Ukrainians in which Russian oligarchs could deposit money and still can today. 
Thus, since the beginning of the war in Ukraine, the oligarchs have been irrigating Kiev. Measures that seem to displease Vladimir Putin. 
The mysterious death of many Russian oligarchs 
Since the war in Ukraine, tens of Russian oligarchs have died. On 25 December, Pavel Antov, a multimillionaire, a major Russian agribusiness boss and pro-Putin, was found dead at the foot of his hotel in India. A few days earlier, Vladimir Bidenov, one of his friends, died in the same hotel. Their deaths raise questions. Could Vladimir Bidenov's heart attack have led to Pavel Antov's suicide? 
Questions are piling up as the number of deaths of Russian oligarchs close to the Kremlin increases. All of them are businessmen close to Moscow and some of them are against the war in Ukraine.
Just as the war was breaking out, the head of the Russian energy giant Gazprom, Leonid Shulaman, was found dead in his bathroom in the St Petersburg region. A letter left near the body concluded that it was suicide. Similarly, Alexander Tyulakoy, the financial director of Gazprom, was found hanged in his garage, with a letter by his side justifying his suicide.
The oil tycoon Mikhail Watford was found dead in similar circumstances in the garage of his home in England. Suicide has also been the preferred explanation.
Numerous mysterious deaths followed, including the oligarch Ravil Maganov who fell from a hospital window, Yuri Voronov who died in his swimming pool, Andrei Krukovsky who fell from a cliff, Dmitry Zelenov who fell from a railing, Ivan Pechorin who fell from a boat and Anatoly Gerashchenko who fell down the stairs.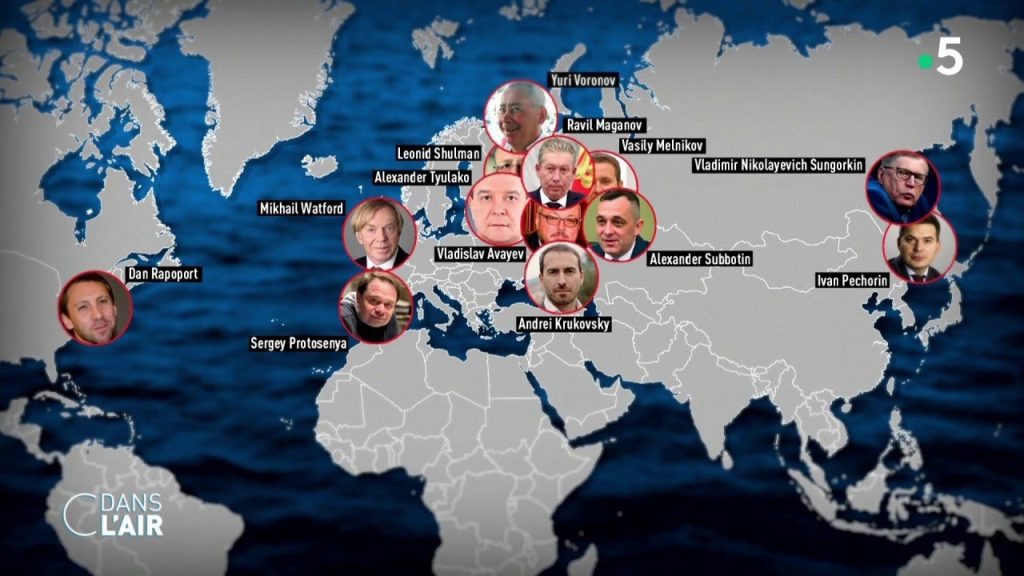 Deaths linked to the Kremlin ?
Most of the deaths of Russian oligarchs are presented as suicides. Indeed, the war in Ukraine would have deeply impacted the companies and the economy of some families and some big entrepreneurs who would have preferred to take their own lives. For example, following the deaths of Vasily Melnikov and his family, Ukrainian sources had put forward the theory that his company was suffering heavy losses due to Western sanctions, leading to his suicide.
However, other deaths leave some doubt. The death of Ravil Maganov, who fell from the window of his hospital room in Moscow, and Alexander Subbotin, who died following a strange shamanism session in which he ingested toad venom, points to the possible guilt of the Kremlin. Indeed, both were strongly opposed to the Russian offensive in Ukraine. They were hostile to Vladimir Putin's expansionist and imperialist will.
Thus, through this article, we can see that the Russian oligarchs were and still are at the heart of the war in Ukraine. The economic sanctions against them lead them to side with Ukraine by granting important donations to this country.
If Moscow's hand seems to be weighing on all of them, as a consensus of Russia experts believe, the link is impossible to establish, let alone why the Kremlin, the FSB, or any other entity connected with the Ukrainian conflict would want to get rid of them.
.